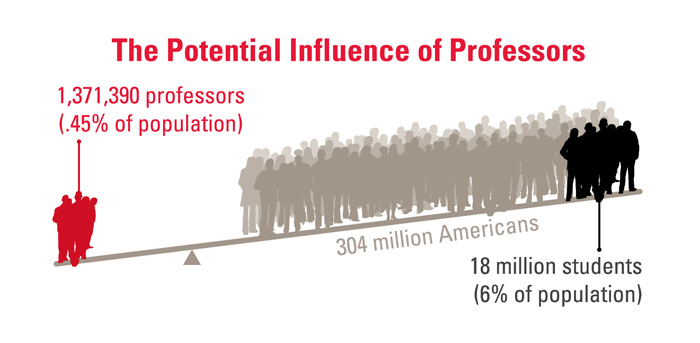 Professors helped Lillian and Cameron find Jesus.

Others wanted to make Sabrina deny Jesus. Their stories: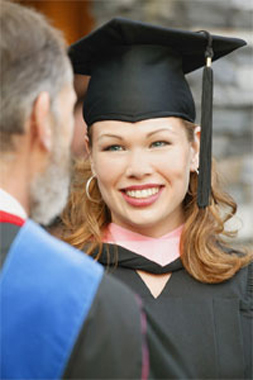 Rick Hove, National Faculty Director:
What Students Won't Forget
Four Reasons Why Professors Matter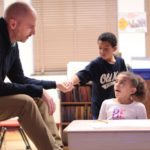 #1
They Teach The Teachers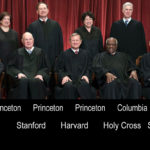 #2
They Teach America's Leaders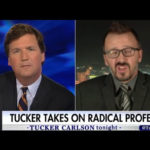 #3
They Spread Their Ideas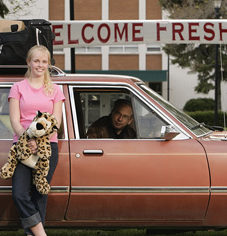 #4
They are teaching our kids and grandkids.
Purdue University professors talking about their faith:
What does faculty ministry involve?
Sharing Christ. We meet new professors during their first year of teaching. And, we meet older professors through their Christian colleagues.
Building vision for ministry. Each week Faculty Commons sends a Ministry Minute to more than 2000 Christian professors across the U.S. These are first person narratives about successes and failures in living for Christ in the university.
Discipleship Groups. We have materials written by and for professors.
Guest Lectures. Professors both at our local universities, and from other universities, are invited by us to present lectures on a variety of topics to both students and colleagues.
The philosophy of the classroom today becomes the philosophy of our culture tomorrow.
Christian professors show by their words and their example that believers can be intellectual and caring people.
They reach students who would never darken the door of a church or Christian group in college.
Their presence encourages Christian students to seek out answers to the questions that arise about their faith.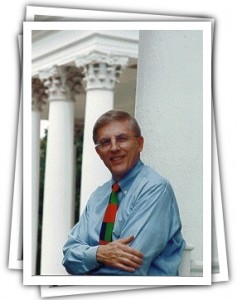 Irrelevant Christianity?
"The major problem students face is not that their professors have set their minds against the God of the Bible. My colleagues teach as though the God of Abraham, Isaac, and Jacob just simply didn't exist.
"In a way it's worse than saying Christianity is false. They are saying that Christianity is irrelevant."
–Dr.Kenneth Elzinga,
Robert C. Taylor Professor of Economics,
University of Virginia
Good News: America Can Become Like Them
[From Left] Robert Kaita, MIT…..Sam Matteson, UNT…..Nandika D'Souza, UNT …..Robert George, Princeton
Good News On America's Campuses
There ARE Christian faculty on campuses across America that are increasingly showing that God is relevant.