Pastors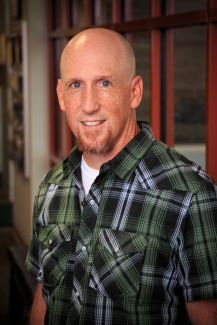 "Faculty Commons works with one of the most underserved segments of the overall campus ministry – teaching faculty. If we are going to spend thousands of dollars to give these men and women access to our kids to shape the way they think and the decisions they make, doesn't it makes sense to invest into the spiritual lives of the professors themselves?"
"In the college town environment, faculty have the ability to shape thought and culture – and this will happen influenced by God's word or apart from it. Faculty Commons stands in this gap, helping to make Christ known in an environment where He has most often been pushed out."
——- Dr. Chris McGuffey, Grace Bible Church, College Station, TX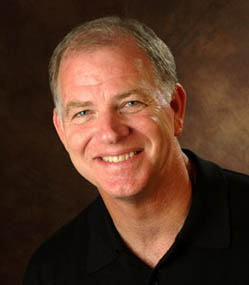 "America has wandered from the beauty of the Judeo-Christian worldview into the horror of man with nothing beyond him.
"It was higher education that got us here; it also offers the possibility of restoring us at the level of the professor. This is the breach that Cru (Campus Crusade for Christ) seeks to fill through their faculty ministry."
—Tom Nelson, Denton Bible Church, Denton, TX
Former Students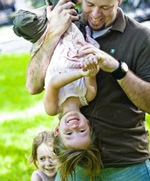 "As a collegian, Campus Crusade for Christ was instrumental for me in my walk with the Lord. In addition to providing for me a vital community of other believers who helped shape and challenge me, Crusade taught me how to go public with my faith and equipped me to be a salt & light in my fraternity & at work.
"To this day, my time in CCC as a student at the University of North Texas with the Pogues has proved to be pivotal in transforming my world view & mobilizing me to fulfill the Great Commission in the contexts God has placed me."
—– Shea Sumlin, Campus Pastor, The Well Community Church, Fresno, CA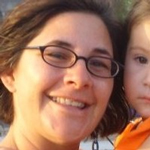 "I don't remember any professors at TWU telling me they were Christians. If anything they all seemed so anti-Christian. They would criticize my papers and challenge me about my faith because many were SO humanistic. So it blows me away to hear that you are now discipling Christian professors. If I had not had Campus Crusade staff like Sarah Pogue, who supported me in my walk with God when I was in college, who knows where I might have ended up?"
— Bel Tucker, 'A Mom and Doctor's Wife', Kerrville, TX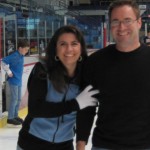 "It was through Campus Crusade and the way they spoke the truth in love that I came to faith in Jesus Christ.  I remember how quickly folks rallied around me as a freshman, encouraging me and equipping me in the faith.  Steve and Sarah  did a great job in being a true 'leaning post' for me as a college student and plugging me into a healthy church."  –   Joy Brown 'A Mom and Pastor's Wife'
"In a day and age where so many organizations are personality driven, Steve led Campus Crusade at North Texas to be driven by the Word and a passion for discipleship.  It was an integral part of my spiritual growth." — Rodney C. Brown, Jr.  Senior Pastor, Metro Bible Church, Grapevine, TX


"In every college student's life there come a few pivotal opportunities that allow them to come to follo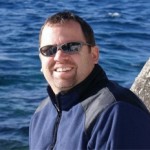 w Christ in a way that makes a difference in their life, and in those around them. If it wasn't for Campus Crusade with Steve and Sarah when I was a UNT student, I am not sure if I would be the husband, father and leader/pastor that I am today."
—– Stephen Hammond, Pastor, Mosaic Church, Arlington, TX
Professors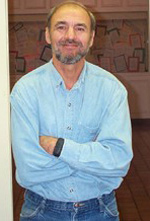 "For faculty at public universities, Christian ministry is a difficult challenge. For ministers to Christian faculty, it's even harder!
Yet, Steve and Sarah Pogue minister with enthusiasm and effectiveness. As a long-time faculty member, I have benefited from knowing them, and ministering with Steve in Mexico, Panama and across the USA."
—– Dr. Phillip A. Bishop, Exercise Physiology, University of Alabama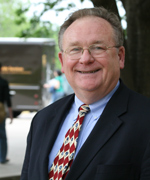 "When I arrived at North Texas 26 years ago, I found that God had been preparing a couple to help equip me for my role on the university campus—Steve and Sarah Pogue. In the decades that we have interacted through Faculty Commons, I have grown in my understanding of what the gospel means in the context of a college campus and how to fulfill my calling in ways I did not imagine before."
— Dr. Samuel E. Matteson, Professor  Emeritus, Physics, University of North Texas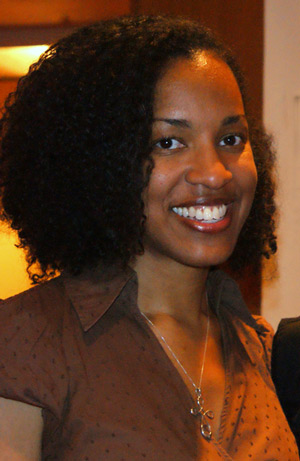 "The enormous challenges today facing our nation and the world require men and women whose thirst for knowledge is coupled with spiritual wisdom and moral character. Faculty Commons understands this!"
—-Dr. Marla Frederick, African American Studies,
Harvard University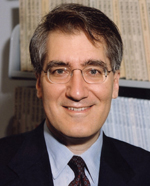 "Those heading into academic life must avoid the temptation to be mere 'Sunday Christians' who 'don't make waves.' Christian faculty need to be encouraged to respond to Christ's call to give witness– sacrificial witness – and in some cases to place at risk professional opportunities and honors and even careers. Faculty Commons challenges us to be truly Christ-like—even when there are costs to our discipleship."
—-– Dr. Robert P. George, Jurisprudence, Princeton University